If you are looking for Samsung Headquarter Address or Samsung Corporate office address or Samsung Corporate email then check here all the contact information given here.
Samsung headquarters address including Samsung Phone number and also Samsung corporate email address you can find here. There are multiple ways to contact Samsung headquarter or to reach their corporate employees.
If you having any issue with Samsung or want to contact Samsung using phone, email or social media then check this post. All the details and contact information that is connected with Samsung you can see here.
Check here Samsung Corporate Office Address, Samsung Headquarter Address with Samsung Corporate E-mail Given here Including Social media details.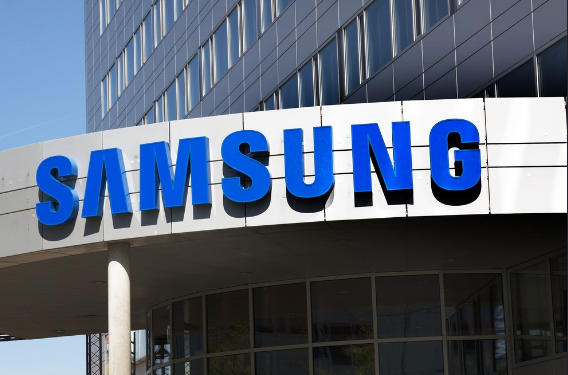 Samsung Corporate Office Address
Address: 1320-20 Seocho 2(i)-dong, Seocho-gu, Seoul, South Korea
Samsung Electronics America Co. Ltd.
85 Challenger Road
Ridgefield Park, New Jersey 07660
Contact Samsung
Phone Number: (201) 229-4000
Fax Number: (201) 229-4029
Website: http://www.samsung.com
Email: Email Samsung

Contact Information
You can contact the customer service of Samsung Electronics by calling at Samsung Electronics phone numbers.
Toll-Free Number:
(800) 726-7864

8 AM – 9 PM EST, Mon – Fri
Corporate Offices:
(877) 349-3149

SmartCam Products
Customer Service:
(800) 726-7864

8 AM – 9 PM EST, Mon – Fri
Samsung Medison:
(888) 699-6067

Split System Air Conditioners
(800) 249-0140

Samsung Medison

(877) 213-1222

Security Cameras / DVRs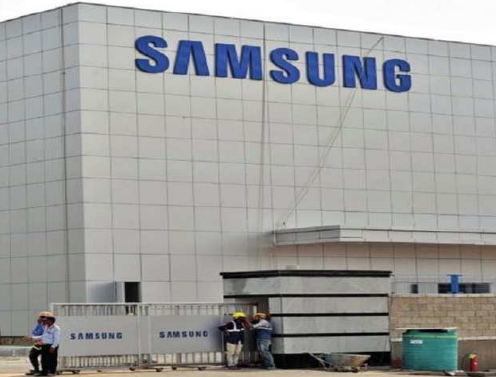 Samsung Head Office (India)
Samsung India Electronics Ltd.
7th & 8th Floor, IFCI Tower
61, Nehru Place, New Delhi-110019
Tel:(91-11) 4151-1234
Fax: (91-11) 4160-8818/19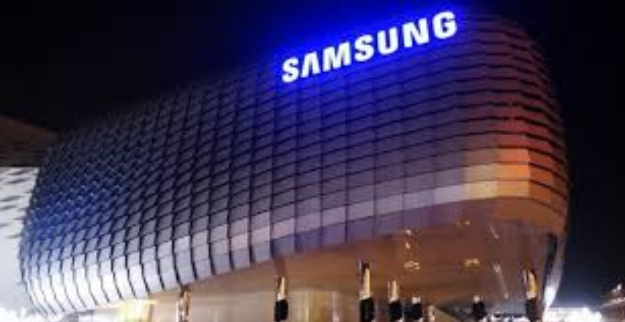 Samsung Head Office (Korea)
1320-10, Seocho 2-dong,
Seocho-gu, Seoul
South Korea
Tel: +82-2-2255-0114
Fax: +82-2-2255-0117
Samsung India Customer Care
1800 110011 (toll free)
1800 3000 8282 18002668282
3030 8282
Customer Care – USA
1.800.726.7864
Samsung India Email Support
[email protected]