If you are looking for Blackberry Headquarter Address or Blackberry Corporate office address or Blackberry Corporate email then check here all the contact information given here.
Blackberry headquarters address including Blackberry Phone number and also Blackberry corporate email address you can find here. There are multiple ways to contact Blackberry headquarter or to reach their corporate employees.
If you having any issue with Blackberry or want to contact Blackberry using phone, email or social media then check this post. All the details and contact information that is connected with Blackberry you can see here.
Check here Blackberry Corporate Office Address, Blackberry Headquarter Address with Blackberry Corporate E-mail Given here Including Social media details.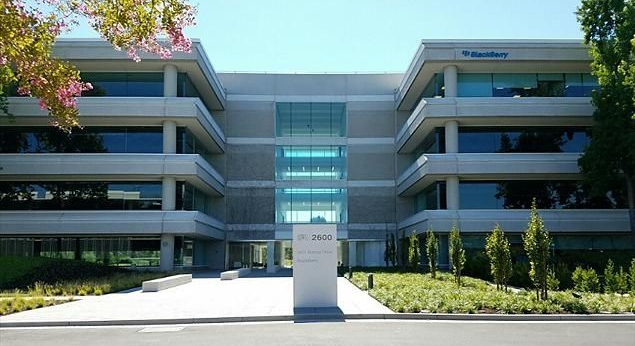 Blackberry Corporate Office Headquarters Address, Email, Phone Number:
| | |
| --- | --- |
| Blackberry Corporate Office Address | Blackberry Headquarters, 2200 University Ave. E, Waterloo, ON, Canada N2K 0A7 |
| Blackberry Corporate Office Phone Number | 1-519-888-7465+1 – 972-373-1700 |
| Blackberry Corporate Office Contact Email | Form |
| Blackberry Corporate Office Website |  us.blackberry.com/company.html |
BlackBerry Customer Support Phone:

+1 877-255-2377


Blackberry Executive Team
John Chen – CEO

Dan Dodge – QNX Software CEO

Billy Ho – Executive Vice President

Eric Johnson – Global Sales President

Ron Louks – Emerging Solutions and Devices President

James Mackey – Executive Vice President

Nigel Perks – Executive Vice President

John Sims – Global Enterprise Services President

Mark Wilson – CMO

James Yersh – CFO

Steven Zipperstein – Legal Officer
Board of Directors
John Chen

Prem Watsa

Barbara Stymiest

Timothy Dattels

Claudia Kotchka

Richard Lynch

Bert Norberg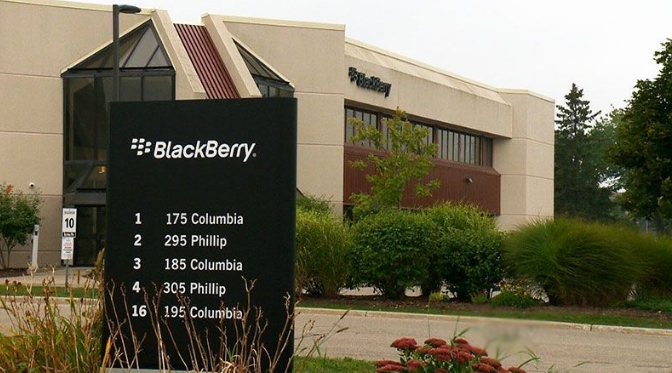 Blackberry Headquarters Useful Links:
Blackberry Headquarters Website: us.blackberry.com/company.html
Blackberry Contact Us: Contact Form
Blackberry Facebook Page: www.facebook.com/BlackBerry
Blackberry Twitter Page: twitter.com/blackberry