If you are looking for BP Headquarter Address or BP Corporate office address or BP Corporate email then check here all the contact information given here.
BP headquarters address including BP Phone number and also BP corporate email address you can find here. There are multiple ways to contact BP headquarter or to reach their corporate employees.
If you having any issue with BP or want to contact BP using phone, email or social media then check this post. All the details and contact information that is connected with BP you can see here.
Check here BP Corporate Office Address, BP Headquarter Address with BP Corporate E-mail Given here Including Social media details.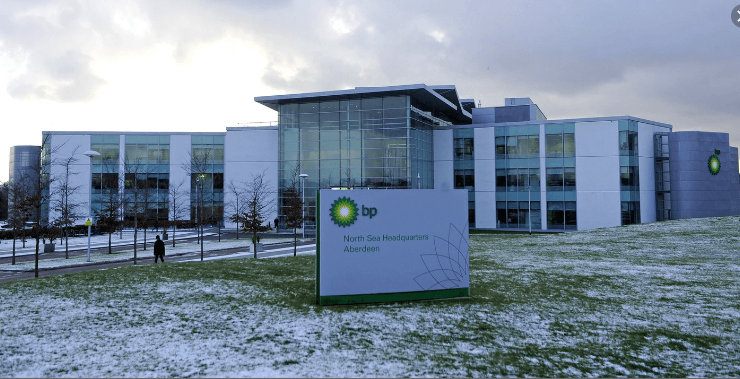 British Petroleum Headquarters | BP Headquarters Head Office
London
BP Headquarters 1 St. James's Sq. London, SW1Y 4PD
United States
BP Houston 501 Westlake Park Blvd. Houston, TX 77079

BP Exploration 900 E. Benson Blvd. Anchorage, AK 99508

BP Naperville 150 W. Warrenville Rd. Naperville, IL 60563

BP America Business Center 28301 Ferry Rd. Warrenville, IL 60555

BP Headquarters Board of Directors
Chairman: Carl-Henric Svanberg
Group Chief Executive: Bob Dudley
Group Chief Financial Officer: Dr Brian Gilvary
Chief Executive of Downstream: Iain Conn
Independent Non-Executive Director: Paul Anderson
Independent Non-Executive Director: Anthony Burgmans
Independent Non-Executive Director: Admiral Frank Bowman
Independent Non-Executive Director: Cynthia Carroll
Independent Non-Executive Director: Phuthuma Nhleko
Independent Non-Executive Director: Brendan Nelson
Independent Non-Executive Director: Andrew Shilston

BP Headquarters Resource Links