If you are looking for Dell Headquarter Address or Dell Corporate office address or Dell Corporate email then check here all the contact information given here.
Dell headquarters address including Dell Phone number and also Dell corporate email address you can find here. There are multiple ways to contact Dell headquarter or to reach their corporate employees.
If you having any issue with Dell or want to contact Dell using phone, email or social media then check this post. All the details and contact information that is connected with Dell you can see here.
Check here Dell Corporate Office Address, Dell Headquarter Address with Dell Corporate E-mail Given here Including Social media details.
Dell Corporate Office Address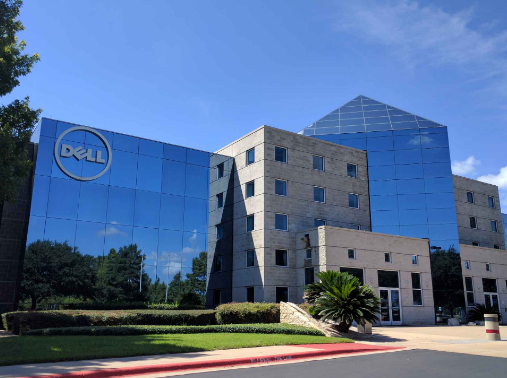 Dell Corporate Office Headquarters Address, Email, Phone Number
DELL HEADQUARTERS ADDRESS | DELL CORPORATE PHONE NUMBERS

Dell Headquarters | Dell Round Rock Address

One Dell Way Round Rock, TX 78682, USA.

Dell Headquarters Phone Number

1-866-931-3355 and 1-512-338-4400.

Dell Corporate Office Fax Number

NA

Dell Official Website

www.dell.com

Dell Corporate Website

Dell Corporate Website

Dell Corporate Server Email

Server Email

Dell Corporate Office Complaint Forum

Dell Complaints

Dell Customer Service/Dell Support Number

Dell customer support 1800 425 2067

Facebook Page

Dell Facebook

Twitter Page

Dell Twitter

LinkedIn Page

Dell LinkedIn
Dell Resources: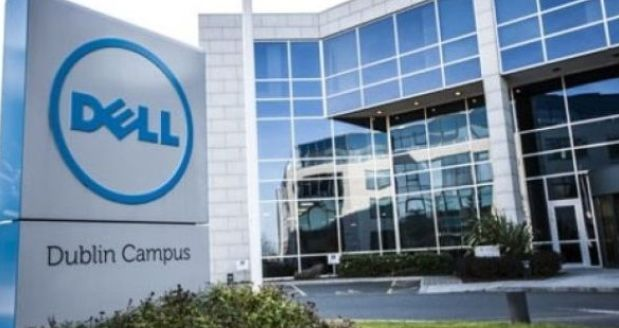 Dell Corporate Leadership Team
Michael Dell- Dell Chairman and Chief Executive Officer

Jeremy Burton- Chief Marketing Officer

Jeff Clarke- Vice-Chairman, Products & Operations

Howard Elias -President, Dell EMC Services and IT

Marius Haas- President and Chief Commercial Officer

Bask Iyer- Chief Information Officer, Dell, and VMware

Steve Price- Chief Human Resources Officer

Karen Quintos- Chief Customer Officer

Rory Read- Chief Integration Officer, Chief Operating Officer, Dell EMC

Rich Rothberg- General Counsel

Bill Scannell- President, Enterprise Sales

Tom Sweet- Chief Financial Officer


Dell Subsidiaries
Alienware

EqualLogic

Mozy

Dell A.S.

Dell Products LP

Dell Corporation (Thailand) Co., Ltd.

Dell SAS

Dell Financial Services International Ltd.

Dell (China) Company

Dell Japan Inc.

Dell Canada Inc.

Dell USA LP

Dell Products

StatSoft

Dell NewZealand Ltd.

Dell Ventures Corp.

Dell Result

Equalogic Inc

Dell International Services India Private Limited

Dell Computadores do Brasil Ltda

Dell Australia Pty Limited

Dell International Services

Dell Financial Services L.L.C.

Dell Asia Pacific Sdn. Bhd.

Dell India Private Limited

Dell Federal Systems Corporation

Dell Marketing Corporation

Dell Financial Services Canada Limited

Dell Singapore Pte. Ltd.

Dell Global B.V.

Dell Per

Original Solutions Ltd.

Dell Taiwan B.V.

Dell Corporation Limited

Dell Colombia Inc.

Dell Federal Systems LP

Dell Procurement International

Dell Services Corp

Dell GmbH

Dell International Services Philippines Inc

Dell America Latina Corp.

Dell AB

Dell Marketing USA LP

Dell Puerto Rico Corp.

Dell s.r.o.

Dell Computer Asia Pte. Ltd.

Dell Sales Malaysia Sdn Bhd
Dell Headquarters Near Me Location