Denny's Office Headquarters Address, Email, Phone Number 
If you are looking for Denny's Headquarter Address or Denny's Corporate office address or Denny's Corporate email then check here all the contact information given here.
Denny's headquarters address including Denny's Phone number and also Denny's corporate email address you can find here. There are multiple ways to contact Denny's headquarter or to reach their corporate employees.
If you having any issue with Denny's or want to contact Denny's using phone, email or social media then check this post. All the details and contact information that is connected with Denny's you can see here.
Check here Denny's Corporate Office Address, Denny's Headquarter Address with Denny's Corporate E-mail Given here Including Social media details.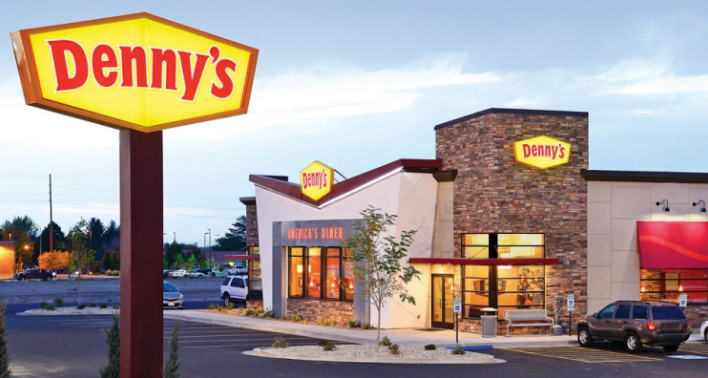 Denny's Headquarters Corporate Address
Below is the headquarters address of Denny's corporate office
203 East Main Street
Spartanburg, SC 29319
United States
Denny's Corporate Address203 E. Main St.
Spartanburg, SC
29319
Denny's Headquarters Phone Number
The Denny's corporate office phone number is (864) 597-8000, Fax (864) 597-8780.
For customer services, you can call: 1-800-733-6697-My-Denny's and for sales support, call: 1-800-733-6697.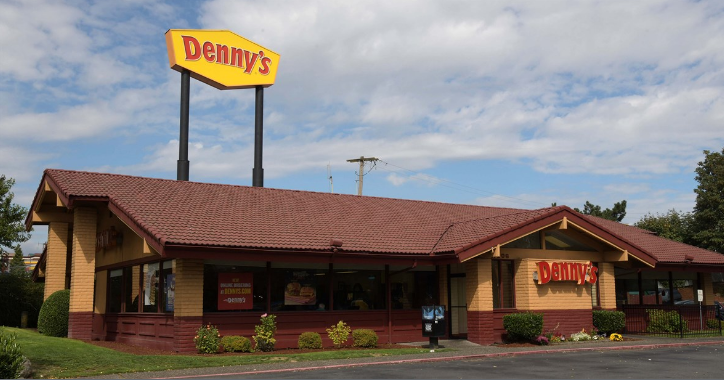 Denny's Executive Team.
Debra Smithart-Oglesby Independent Chairman of the Board

John Miller President, Chief Executive Officer, Director

F. Mark Wolfinger Chief Financial Officer, Executive Vice President, Chief Administrative Officer, Director

Robert Verostek Senior Vice President – Finance

Christopher Bode Chief Operating Officer, Senior Vice President

Michael Furlow Senior Vice President – Information Technology, Chief Information Officer

John Dillon Senior Vice President, Chief Marketing Officer

Timothy Flemming Senior Vice President, General Counsel, Chief Legal Officer

Stephen Dunn Senior Vice President, Chief Global Development Officer

Jill Van Pelt Senior Vice President, Chief People Officer

Gregg Dedrick Independent Director

Jose Gutierrez Independent Director

George Haywood Independent Director

Brenda Lauderback Independent Director

Robert Marks Independent Director

Donald Robinson Independent Director

Laysha Ward Independent Director