If you are looking for Google Headquarter Address or Google Corporate office address or Google Corporate email then check here all the contact information given here.
Google headquarters address including Google Phone number and also Google corporate email address you can find here. There are multiple ways to contact Google headquarter or to reach their corporate employees.
If you having any issue with Google or want to contact Google using phone, email or social media then check this post. All the details and contact information that is connected with Google you can see here.
Check here Google Corporate Office Address, Google Headquarter Address with Google Corporate E-mail Given here Including Social media details.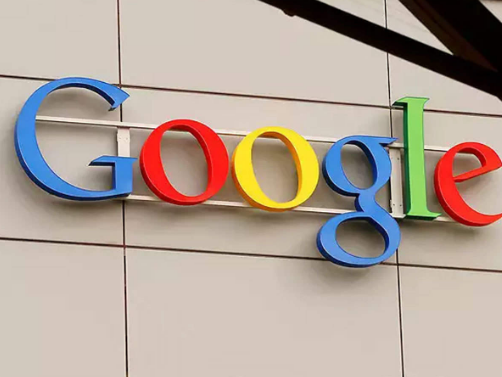 Google Corporate Office Headquarters Address, Email, Phone Number
| | |
| --- | --- |
| Google Headquarters Address | Google LLC, 1600 Amphitheatre Parkway Mountain View, CA 94043 USA |
| Google Headquarters Phone Number | 1-650-253-0000 |
| Google Corporate Office Fax Number | (650) 253-0001 |
| Google Official Website | www.google.com |
| Google Corporate Website | Google Corporate Website |
| Google Corporate Server Email | Server Email |
| Google Head Office Complaint Forum | Google Complaints |
| Google Customer Service/Google Support Number | 1 (650) 253 0000 |
| Facebook Page | Google Facebook |
| Twitter Page | Google Twitter |
| LinkedIn Page | Google LinkedIn |

Google corporate office addresses
Corporate addresses
Google (UK)

Central Saint Giles, 1-13 St Giles High St, London WC2H 8AG, United Kingdom

Google (USA)

1600 Amphitheatre Parkway, Mountain View, CA 94043, USA

Google (Denmark)

Aabogade 15, 8200 Aarhus, Denmark

Google (London, UK)

6 Pancras Square, London N1C 4AG, United Kingdom

Google (Spain)

Plaza Pablo Ruiz Picasso, I, Madrid 28020, Spain

Google (Russia)

7 Balchug St, Moscow 115035, Russia

Google (France)

8 Rue de Londres, 75009 Paris, France

Google (India)

Sector 15, Part II Village Silokhera, Gurgaon 122001, India

Google (Australia)

161 Collins Street, Melbourne VIC 3000, Australia

Google (UAE)

TECOM Zone, Dubai Internet City, Dubai, United Arab Emirates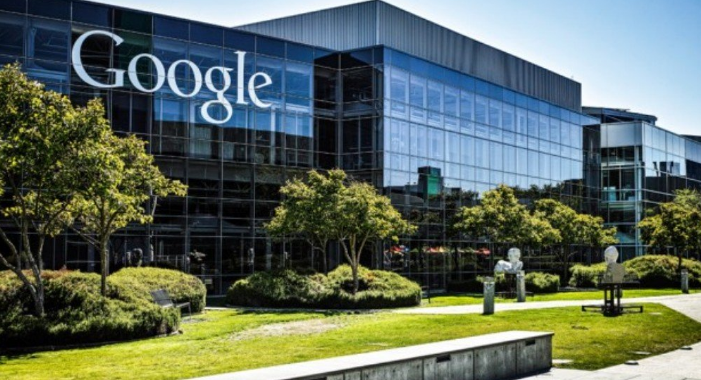 The phone numbers for other select international offices are:
United Kingdom +44 (0)20-7031-3000
India +91-80-67218000
Mexico +52 55-5342-8400
Canada +1 514-670-8700
Germany +49 30 303986300
Russia +7-495-644-1400
Google | Alphabet Corporate Board of Directors  
Larry Page- Chief Executive Officer of Alphabet

Sergey Brin- President of Alphabet

John L. Hennessy- Chairman of Alphabet

L. John Doerr- American venture capitalist

Roger W. Ferguson, Jr.- Chief Executive Officer of TIAA

Diane B. Greene-  Founder and the CEO of VMware

Ann Mather- Board of directors of Alphabet

Alan R. Mulally- Former President and Chief Executive Officer of the Ford Motor Company

Sundar Pichai- Chief Executive Officer of Google

Eric E. Schmidt- Executive Chairman of Google from 2001 to 2017 and Alphabet Inc. from 2015 to 2017

K. Ram Shriram- Founding board member and one of the first investors in Google

Shirley M. Tilghman-  President emerita of Princeton University

Google Headquarters Brands
Google is the owner of the following brand names, which includes:
YouTube

Google Play

Adwords

Gmail

Google Drive

Google Chrome

Nexus

Motorola Mobility

PlinkArt

PyraLabs

Blogger.com

Android

Waze

Picasa

Google Near Me Locations