See here Under Armour Corporate Office Headquarters Address, customer service help number, corporate headquarters address of Under Armour.
Our team will help you to find Under Armour USA corporate office address. Customer service support phone number.
corporate office HQ Address and Under Armour Email Address. Under Armour USA Customer Service email id, etc.
Under Armour Corporate Office Headquarters, Address, Email, Phone Number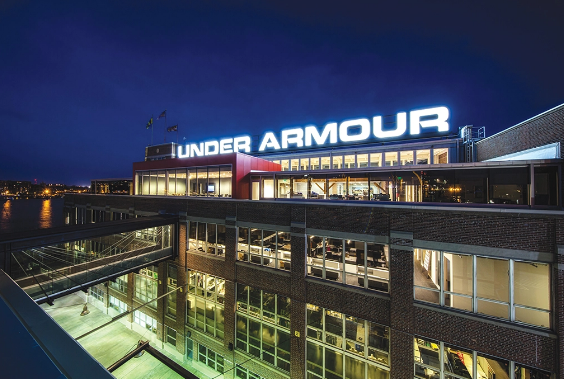 Customer Care Phone Numbers
Under Armour Headquarters Phone Number.
+1-410-454-6428
Under Armour Headquarters Fax Number.
+1-410-454-6535
Under Armour Headquarters Switchboard Hours.
Customer Service and Consumer Relations
Under Armour, Inc.
Attn: Customer Service / Consumer Relations
1020 Hull Street
Suite 300
Baltimore, MD 21230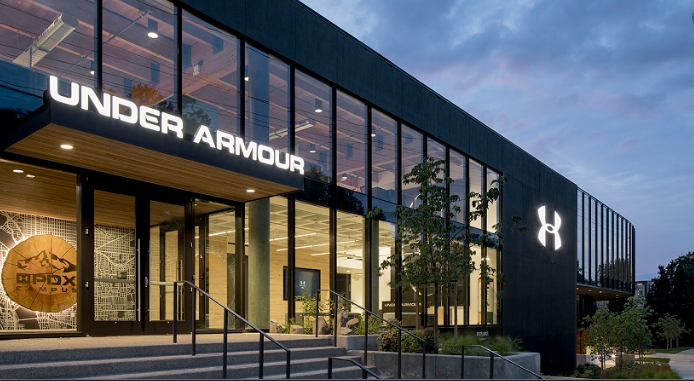 Corporate Secretary
Under Armour, Inc.
1020 Hull St., 3rd Fl.
Baltimore, MD 21230-2080
United States
Customer Service Hours
Mon-Fri: 8:00am – 8:00pm ET
Sat: 8:00am-8:00pm ET
Sun: 11:00am – 8:00pm ET
Phone: 1.888.7-ARMOUR (1.888.727.6687)
Fax: 1.410.454.6535
Board of Directors
Kevin A. Plank, Chairman of the Board

George W. Bodenheimer

Douglas E. Coltharp

Byron K. Adams, Jr.

Anthony W. Deering

Karen W. Katz

William R> McDermott

Eric T. Olson

Krongard

Harvey L. Sanders
Executive Team.
Kevin A. Plank – CEO
Colin Browne – President (Global Sourcing)
Kerry D. Chandler – Chief Human Resources Officer
Paul Fipps – Chief Information Officer & Executive Vice President (Global Operations)
Kip J. Fulks – Chief Product Officer
Jason LaRose – President for North America
Michael Lee – Chief Digital Officer
Karl-Heinz Maurath – Chief Revenue Officer
Lawrence Molloy – Chief Financial Officer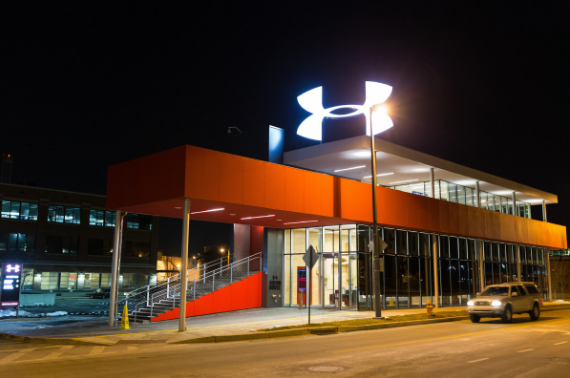 Other Under Armour Resources.