If you are looking for Avis Headquarter Address or Avis Corporate office address or Avis Corporate email then check here all the contact information given here.
Avis headquarters address including Avis Phone number and also Avis corporate email address you can find here. There are multiple ways to contact Avis headquarter or to reach their corporate employees.
If you having any issue with Avis or want to contact Avis using phone, email or social media then check this post. All the details and contact information that is connected with Avis you can see here.
Check here Avis Corporate Office Address, Avis Headquarter Address with Avis Corporate E-mail Given here Including Social media details.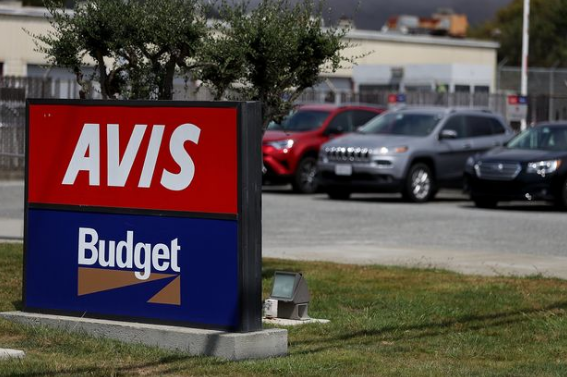 Disney Corporate Office Headquarters Address, Email, Phone Number
Avis Rent a Car Corporate Office Address

Avis Budget Group, Inc.

6 Sylvan Way

Parsippany, New Jersey 07054

Phone Number:  

(973) 496-4700

Fax Number:

No

Website: 

https://www.avis.com/en/home

Email: 

 Email Avis Rent a Car
Avis Rent A Car Customer service
Avis Rent A Car customer service number: 1-800-352-7900
Canada and the U.S: 1-800-352-7900
Avis New Zealand: +64-9-526-3258
Australia: +61 2 9353 9000
Bahamas: 800-882-8471
United Kingdom: +44203 368 6982

Executive Team.
Larry D. De Shon – CEO and COO
Scott Deaver – Executive VP and CMO
David B. Wyshner – President and CFO
Joe Ferraro – President, Americas
Mark J. Servodidio – President, International
Ned Linnen – Executive VP and Chief Human Resources Officer
Michael K. Tucker – Executive VP and General Counsel
Gerard Insall – Executive VP and CIO