If you are looking for Dupont Headquarter Address or Dupont Corporate office address or Dupont Corporate email then check here all the contact information given here.
Dupont headquarters address including Dupont Phone number and also Dupont corporate email address you can find here. There are multiple ways to contact Dupont headquarter or to reach their corporate employees.
If you having any issue with Dupont or want to contact Dupont using phone, email or social media then check this post. All the details and contact information that is connected with Dupont you can see here.
Check here Dupont Corporate Office Address, Dupont Headquarter Address with Dupont Corporate E-mail Given here Including Social media details.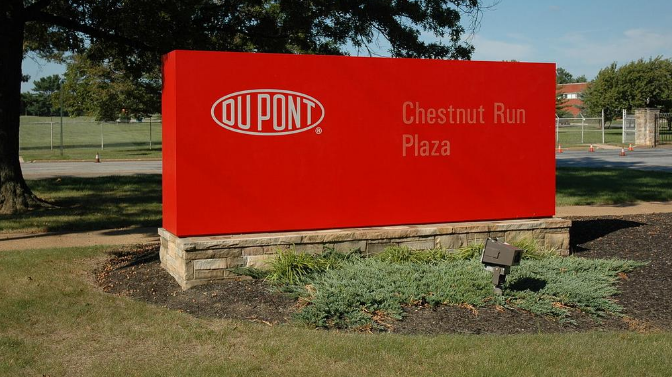 Dupont Corporate Office Headquarters Address, Email, Phone Number:
| | |
| --- | --- |
| DuPont Corporate Office Address: |  1007 Market Street, Wilmington, DE 19898 |
| DuPont Corporate Office Phone Number:  | (302) 774-1000 |
| DuPont Corporate Office Fax Number:  | (302) 774-7321 |
| DuPont Corporate Office Contact Email: | Form |
| DuPont Corporate Office Website: | www.dupont.com |
Corporate Headquarters:
2211 H.H. Dow Way
Midland, MI 48674
USA


DuPont Headquarters Executive Team
Executives
Edward Breen – Executive Chairman and Chief Executive Officer
Lori Koch – Chief Financial Officer
Erik Hoover – Senior Vice President and General Counsel
Rose Lee – President, Safety and Construction
Randy Stone – President, Transportation and Industrial
Matthias Heinzel – President, Nutrition and Biosciences
Jon Kemp – President, Electronics and Imaging
Alexa Dembek – SVP, Chief Technology & Sustainability Officer
Darrell Ford – SVP, Chief Human Resources Officer
Steven Larrabee – SVP, Chief Information Officer
Daryl Roberts – SVP, Chief Operations & Engineering Officer
Raj Ratnakar – SVP, Chief Strategy Officer
Board of Directors
Amy G. Brady
Edward D. Breen
Ruby R. Chandy
Franklin K. Clyburn, Jr.
Terrence R. Curtin
Alexander M. Cutler
Eleuthere I. Du Pont
Rajiv L. Gupta
Luther C. Kissam
Frederick M. Lowery
Raymond J. Milchovich
Steven M. Sterin
DuPoint Executive Team:
| | |
| --- | --- |
| CEO: | Ellen J. Kullman |
| COO: | Thomas Martin Connelly Jr. |
| CFO: | Nicholas C. Fanandakis |