If you are looking for Northrop Headquarter Address or Northrop Corporate office address or Northrop Corporate email then check here all the contact information given here.
Northrop headquarters address including Northrop Phone number and also Northrop corporate email address you can find here. There are multiple ways to contact Northrop headquarter or to reach their corporate employees.
If you having any issue with Northrop or want to contact Northrop using phone, email or social media then check this post. All the details and contact information that is connected with Northrop you can see here.
Check here Northrop Corporate Office Address, Northrop Headquarter Address with Northrop Corporate E-mail Given here Including Social media details.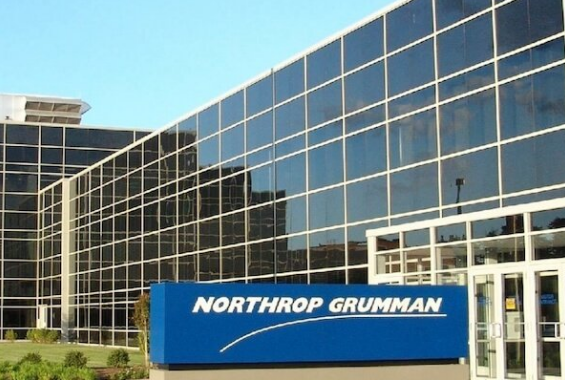 Northrop Grumman Headquarters Address
2980 Fairview Park Dr. Falls Church, VA 22042 United States
Corporate Office Address
Northrop Grumman Corporation
2980 Fairview Park Drive
Falls Church, VA 22042
(703) 280-2900
Northrop Grumman Corporation
United Kingdom Headquarters
Clareville House
Oxendon Street
London SW1Y 4EL
UK
Tel: +44 (0) 207-930-4173
Fax: +44 (0) 207-747-1949
Sector Headquarters
Northrop Grumman Aerospace Systems
One Space Park
Redondo Beach, CA 90278
(310) 812-4321
Northrop Grumman Mission Systems
1580-A West Nursery Road
Linthicum, Maryland 21090
(410) 765-1000
Northrop Grumman Technology Services
2340 Dulles Corner Blvd.
Herndon, VA 20171
(703) 713-4000

Northrop Grumman Headquarters Executive Team
Wes Bush – CEO

Sid Ashworth – Corporate Vice President

Mark A. Caylor – Corporate Vice President

Shelia C. Cheston – Corporate Vice President

Gloria A. Flach – Corporate Vice President

Darryl M. Fraser – Corporate Vice President

Michael Hardesty – Corporate Vice President

Christopher T. Jones – Corporate Vice President

Jennifer C. McGarey – Corporate Vice President

Linda A. Mills – Corporate Vice President

Prabu Natarajan – Corporate Vice President

James F. Palmer – CFO and Corporate Vice President

Denise Peppard – Corporate Vice President

David T. Perry – Corporate Vice President

Thomas E. Vice – Corporate Vice President

Kathy Warden – Corporate Vice President

Northrop Grumman Headquarters Lead Executives
Rob Carr

Joe Magnone

Russell J. Anarde

Kevin Bell

Walter Pedigo

Charles W. Lyon

Donald G. Lisenbee

Jeffrey A. Remington

Kevin T. Campbell

Scott Stewart

William Bowling

Robert W. Nelson

Northrop Grumman Headquarters Board of Directors
Wes Bush

Victor H. Fazio

Donald E. Felsinger

Bruce S. Gordon

William H. Hernandez

Madeleine A. Kleiner

Karl J. Krapek

Richard B. Myers

Gary Roughead

Thomas M. Schoewe

Kevin W. Sharer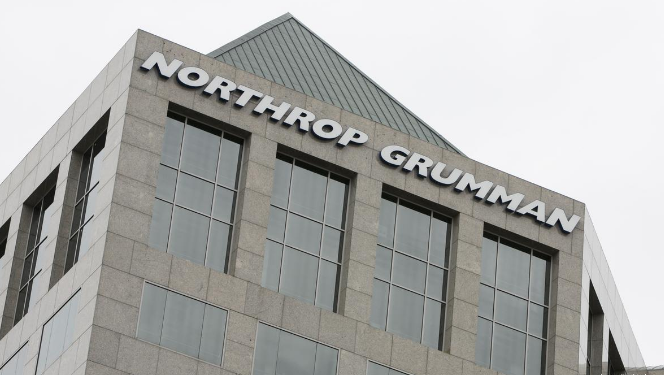 Northrop Grumman Headquarters Resource Links