If you are looking for Sears Headquarter Address or Sears Corporate office address or Sears Corporate email then check here all the contact information given here.
Sears headquarters address including Sears Phone number and also Sears corporate email address you can find here. There are multiple ways to contact Sears headquarter or to reach their corporate employees.
If you having any issue with Sears or want to contact Sears using phone, email or social media then check this post. All the details and contact information that is connected with Sears you can see here.
Check here Sears Corporate Office Address, Sears Headquarter Address with Sears Corporate E-mail Given here Including Social media details.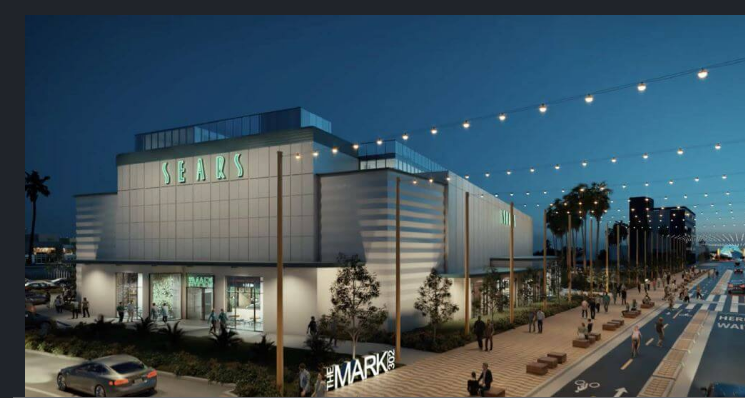 Sears Corporate Office Headquarters Address, Email, Phone Number

| | |
| --- | --- |
| Sears Headquarters Address: | Sears Holding Corporation, 3333 Beverly Road, Hoffman Estates, Illinois 60179, USA |
| Sears Headquarters Phone Number: | +1-847-286-2500 |
| Sears Headquarters Fax Number: | +1-847-286-8351 |
| Phone Line Hours: | Monday through Friday, from 9 a.m. to 5 p.m. (Central Time) |
Sears Headquarters Address:
Sears Corporate Office
3333 Beverly Rd. Hoffman Estates, 60179, Illinois
USA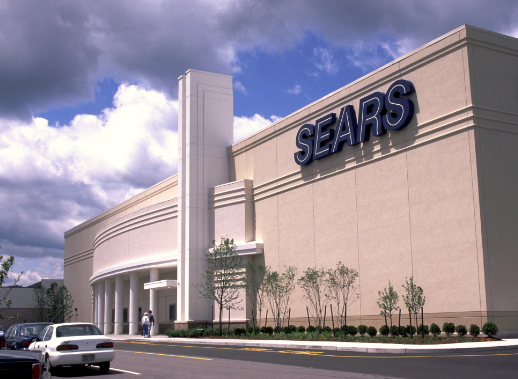 Contact information:

Sears Corporate Office
3333 Beverly Road
Hoffman Estates, Illinois
United States
Phone: 800-795-5030 800-549-4505
How to Complain to Sears Corporate Headquarters
For Sears customer service, questions and complaints or other information, you can call the number 1-847-286-2500,
Sears Customer service
Sears customer service number: 800-479-5899
Online & Store Experience: 1-888-311-2262
Home Delivery: 1-800-416-6031
Installation: 1-800-497-4402
Repair: 1-800-469-4663
Parts & Part Orders: 1-800-252-1698 or 1-787-287-3800
Computer Repair: 1-800-877-8701
Shop Your Way: 1-800-991-8708
Craftsman Club: 1-800-682-8691
Support: 866-349-4358
Sears Headquarters Executive Team
Edward S. Lampert, Chairman of the Board, Chief Executive Officer

Robert A. Riecker, Chief Financial Officer

Julie Ainsworth, Chief People Officer

Mitch Bowling, Chief Executive Officer, Sears Home Services

Leena Munjal, Senior Vice President, Customer Experience and Integrated Retail

Robert Naedele, Chief Commercial Officer, Shop Your Way

Dean Schwartz, President, Hardlines

Stephen Sitley, General Counsel
Board of Directors
Ann N. Reese

Edward S. Lampert

Cesar L. Alvarez

Paul G. DePodesta

Alesia J. Haas

Kunal S. Kamlani

Bruce R. Berkowitz

William C. Kunkler III

Steven T. Mnuchin

Thomas J. Tisch


Other Sears Resources.
Sears Hours of Operating
| | | |
| --- | --- | --- |
| |    Sears Opening Hours   | Sears Closing Hours |
| Monday  | 07:00 AM | 10:00 PM |
| Tuesday  | 07:00 AM | 10:00 PM |
| Wednesday  | 07:00 AM | 10:00 PM |
| Thursday  | 07:00 AM | 10:00 PM |
| Friday | 07:00 AM | 10:00 PM |
| Saturday  | 10:00 AM | 10:00 PM |
| Sunday  | 10:00 AM | 10:00 PM |
Sears Holiday Hours
Sears Open that Holiday
New Year's Day
Memorial Day
Martin Luther King, Jr. Day (MLK Day)
Father's Day
Valentine's Day
Independence Day (4th of July)
Presidents Day
Labor Day Mardi
Gras Fat Tuesday Columbus Day
St. Patrick's Day
Halloween
Tax Day
Veterans Day
Good Friday
Thanksgiving Day
Easter Monday
Black Friday
Cinco de Mayo
Christmas Eve
Mother's Day
New Year's Eve
Easter Sunday
 Sears Closed on that Holiday