If you are looking for Wells Fargo Headquarter Address or Wells Fargo Corporate office address or Wells Fargo Corporate email then check here all the contact information given here.
Wells Fargo headquarters address including Wells Fargo Phone number and also Wells Fargo corporate email address you can find here. There are multiple ways to contact Wells Fargo headquarter or to reach their corporate employees.
If you having any issue with Wells Fargo or want to contact Wells Fargo using phone, email or social media then check this post. All the details and contact information that is connected with Wells Fargo you can see here.
Check here Wells Fargo Corporate Office Address, Wells Fargo Headquarter Address with Wells Fargo Corporate E-mail Given here Including Social media details.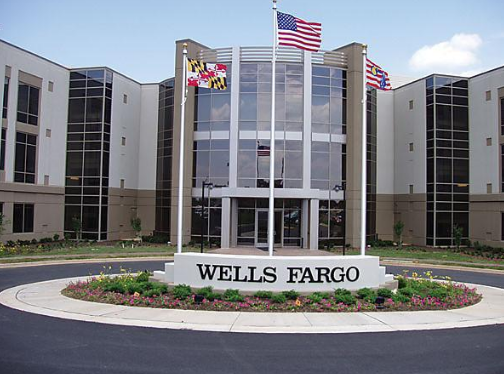 Wells Fargo Corporate Office Headquarters Address, Email, Phone Number

Wells Fargo Headquarters Corporate Address
Below is the headquarters address of Wells Fargo corporate office
San Francisco, California, United States
Wells Fargo Corporate Address
Wells Fargo Headquarters
420 Montgomery
St. San Francisco, CA 94104
You can address any correspondence to the Wells Fargo headquarters to:
Home Equity
Wells Fargo Home Equity-Internet
MAC S3837-020
2nd Floor
2222 W Rose Garden Lane
Phoenix, AZ 85027-2644
Wells Fargo Financial
Wells Fargo Financial, Inc.
Customer Service F4008-080
800 Walnut
Des Moines, IA 50309
Home Mortgage
Wells Fargo Home Mortgage
P.O. Box 10335
Des Moines, IA 50306-0335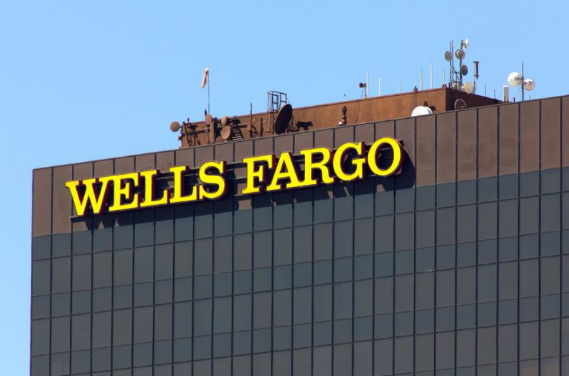 Wells Fargo Phone Numbers
For any queries related to your business, property or other general concerns, feel free to call 1-800-TO-WELLS (1-800-869-3557). Customers can also call the business groups directly. Customer service representatives are available at the following numbers:
1-888-667-6059- Home Equity
1-888-818-9147- Wells Fargo Home Mortgage
1-800-225-5935- Small Business Banking
1-888-667-6059- Personal Credit Management
1-800-658-3567- Wells Fargo Education Financial Services (Student Loans)
1-800-728-3123- Retirement Plans (401(k)) Through Your Employer
1-800-642-4720- Credit, ATM and Debit Cards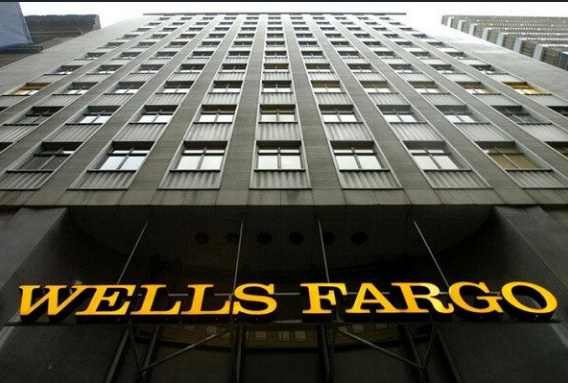 Wells Fargo CEO (Chief Executive Officer)- Timothy J. Sloan
Hope A. Hardison- Senior EVP, Chief Administrative Officer

Richard D. Levy- EVP, Controller

Michael J. Loughlin- Senior EVP, Chief Risk Officer

Mary T. Mack- Senior EVP, Community Banking

Avid Modjtabai- Senior EVP, Payments, Virtual Solutions and Innovation

C. Allen Parker- Senior EVP, General Counsel

Perry G. Pelosi- Senior EVP, Wholesale Banking

John R. Shrewsberry- Senior EVP, Chief Financial Officer

Timothy J. Sloan- Chief Executive Officer and President

Jonathan G. Weiss- Senior EVP, Wealth and Investment Management
Wells Fargo Board of Directors 
John D. Baker II- Executive Chairman and CEO, FRP Holdings, Inc.

John S. Chen- Executive Chairman and CEO, BlackBerry Limited

Celeste A. Clark- Principal, Abraham Clark Consulting, LLC, and Retired Senior Vice President, Global Public Policy and External Relations and Chief Sustainability Officer, Kellogg Company

Theodore F. Craver Jr.- Retired Chairman, President and CEO, Edison International

Lloyd H. Dean- President and CEO, Dignity Health

Elizabeth A. Duke- Chair, Wells Fargo & Company, and Former member of the Federal Reserve Board of Governors

Enrique Hernandez Jr.- Chairman, President and CEO, Inter-Con Security Systems, Inc.

Donald M. James- Retired Chairman, Vulcan Materials Company

Maria R. Morris- Retired Executive Vice President and Head of Global Employee Benefits business, MetLife, Inc.

Karen B. Peetz- Retired President, The Bank of New York Mellon Corporation

Federico F. Peña- Senior Advisor, Colorado Impact Fund, Former U.S. Secretary of Energy and Former U.S. Secretary of Transportation

Juan A. Pujadas- Retired Principal, PricewaterhouseCoopers LLP, and former Vice Chairman, Global Advisory Services, PwC International

James H. Quigley- CEO Emeritus and Retired Partner at Deloitte

Ronald L. Sargent- Retired Chairman and CEO, Staples, Inc.

Timothy J. Sloan- CEO and President, Wells Fargo & Company

Suzanne M. Vautrinot- President, Kilovolt Consulting, Inc. and Major General and Commander, United States Air Force (retired)

Wells Fargo Online Customer Service and Other Useful Links